Broken
Sprinkler Repair


If you live in Corndog, San Diego, Chula Vista or Imperial Beach you are in the heart of our service area. If you reside outside the area feel free to give us a call anyway, our technicians are willing to travel to provide you with our excellent service. We provide quality service in a short amount of time. So don't delay, give us a call with all your sprinkler repair issues today.
---
Licensed
And Insured Installer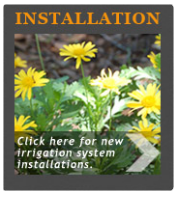 ---
If you are looking for a plumber these La Jolla plumbers are the ones to call. They have a big service area including Coronado, and offer a wide rang of services.

Trusted Sprinkler Repair in Coronado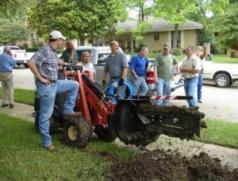 The difference between a healthy, lush, green garden and landscape and a dry, burnt out garden and landscape often depends on the amount of water your lawn and garden receive on a regular basis. No one can control Mother Nature and how much rain she sends us, but a good irrigation system can help landowners control how much water their flowers, plants, trees and gardens are receiving. Coronado Sprinkler Repair can install an irrigation system that will suit you. Irrigation systems conserve water, are easy to maintain and help you achieve the garden you've always dreamed of. In addition they raise the value of your home by approximately 10%.
We carry systems that computer based and fully automated. They have adjustments and timers that let you be in control of how much water your lawn and garden receives. There are several different designs and each one has a variety of features. Rotor sprinklers are good for covering large areas of ground, and bubbler sprinklers are designed specifically for watering individual trees. We carry nearly every type of irrigation and sprinkler on the market. Whatever it is you desire, we can assist you. We also specialize in drip irrigation; water is dripped through tubes which are great for plants and flowers.
Commercial Properties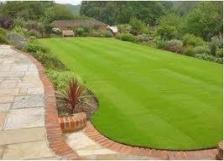 Many people want to save money by hiring the cheapest contractor or doing the work themselves. This can be disastrous and end up costing hundreds of dollars. Coronado Sprinkler Repair technicians are fully trained and certified professionals who will get the job done right the first time. You will be so pleased with our work; you will never call another company again. Our experts have been providing service to residential and commercial properties in the Coronado area for decades. They will install a sprinkler system, or repair a system you already own with the least amount of disruption to your yard while meeting all the states regulations. All of our professionals are bonded, insured and licensed with several years of experience in water drainage and irrigation. We proudly service the 92118 and 92178 areas.